Welcome To Debco Pharma Pvt Ltd !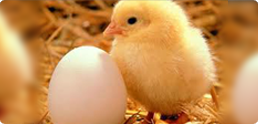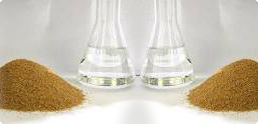 Best Poultry and Animal Feed Supplements Distributor in Kolkata.
Debco Pharma Pvt Ltd comprises one of the largest animal health distribution networks in Eastern and North Eastern India and its neighboring countries. We recognize that a well- managed network of diversified and quality products is the core attention of our organization. Since 1998 our hardship and group effort have made us appear in the limelight of the animal health division. We are the Superstockist, Consignee Agent(C&A), Clearance and Forwarding Agent(C&F), importer and exporter of various animal health products (especially poultry and large animals).
Get Pure & Quality Poultry Feed Supplements in Kolkata
Debco Pharma Pvt Ltd is a reputed and established company which has created a niche for poultry feed supplements, poultry medicines and vaccines, animal feed supplements in Kolkata. We bring you with high quality poultry and animal feed supplements at cost effective prices, which conforms to the global standards. No one can provide better products than us.
At Debco Pharma Pvt Ltd, we always focus on "quality". Quality is a priority for us. To give the best quality product to the client, poultry feed supplements are formulated at our testing laboratories. Also, proper care is taken while packaging the feed supplements to make sure that they are pure and highly effective. Moreover, our poultry feed supplement is made from pure, natural and herbal ingredients with no side effects on the body.
Have a look at the products we offer:-
Amino acids
Anti Bacterials
Anti Diarrhoeals
Anti Flys
Toxin Binders
Choline chlorides
Enzyme
Dicalcium Phosphate (D.C.P.)
Vaccines Injectables
Vitamins
Growth Promoters
Liver Proktectants
Minerals & Chemicals
Performance Enhancers
Treatment Products
Coccidiostas
Have a talk with our experts to get Poultry Feed supplements, Poultry Medicines and vaccines in Kolkata at cost effective prices.